The surf camp in Portugal that you will love to tell your friends about
Once June has started, everybody knows that summer is about to start. And not just that, the countdown has started for your surf camp in Portugal. At Wavy Surf Camp not only will you want to come back, but you will be looking for how to spend the whole summer here.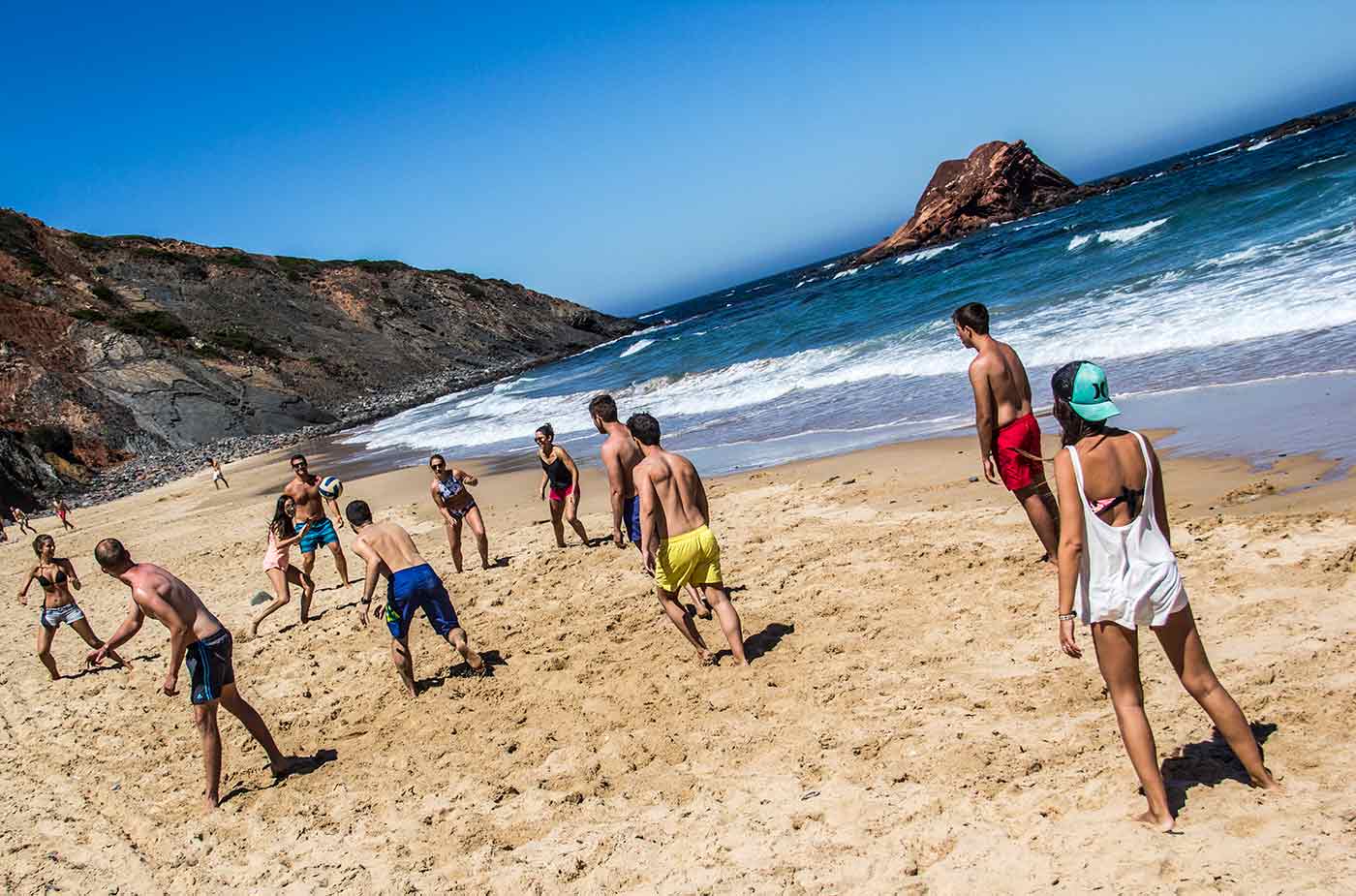 You still have no idea about what to do this summer, have you? Every summer's the same, but you're not the only one this happens to. It's time to decide which adventures will make up your summer. For this reason, we suggest a nice plan. A surf camp in the Algarve with people from all over the world, learning how to surf or improve their surf level, and where you will make friends for ever. To sum up: Wavy Surf Camp in Portugal.
We know that this is not enough to convince you. You are one of those people who it is not easy to persuade. And we like that, but you won't have any other option when we will tell you everything that is waiting for you.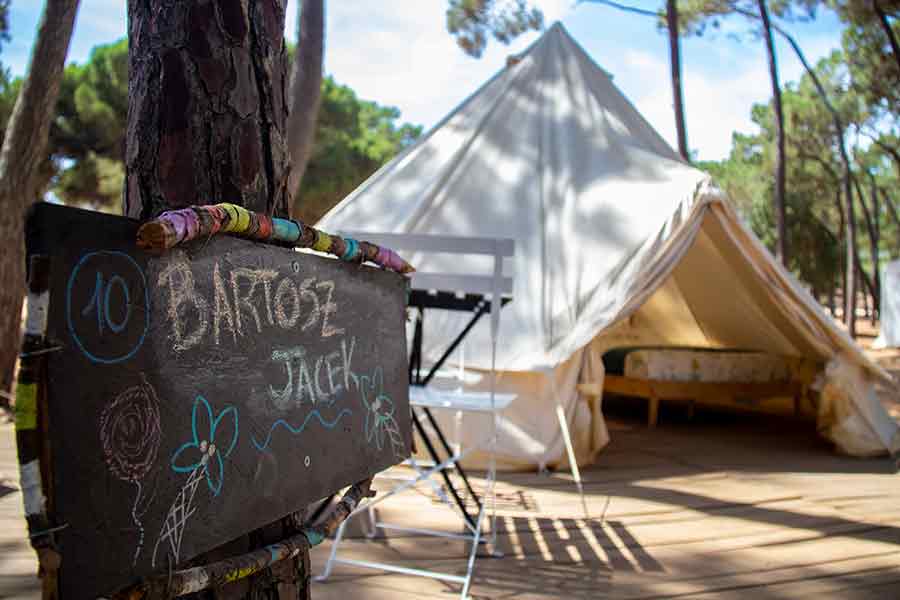 The accommodation in such a nice place as Sagres, makes Wavy an obligatory surf camp for surf lovers. You will enjoy the activities such as yoga, kayaking, mini ramp and others that you can see in our website. Although if what you prefer is to enjoy the atmosphere and to rest, you cannot miss the sunset that this corner of Europe offers. Besides, in our surf lessons you won't have problems with the equipment. We will offer to you everything that you need to surf and to show to your friends all the tricks that you have learnt.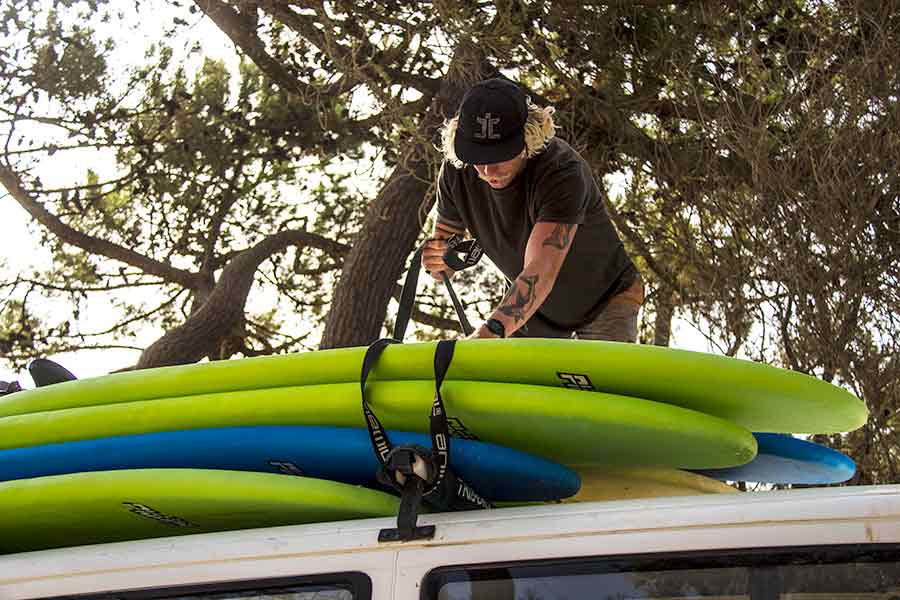 And last but not least, we will give you the opportunity to meet amazing people from all over the world.
We know that now you have everything much clearer, so come on! Wavy Surf Camp is your surf camp in Portugal.