The best holidays in Portugal and without having to carry any equipment!
At Wavy Surf Camp we would like you to enjoy to the fullest the best holidays in Portugal, that you keep your mind on the beach, and keep your arms busy hugging all your new friends. For that reason, we have all the equipment so that you can practice, on the best vacations in Portugal, all those activities that you are dying to try.
[/vc_column_text][/vc_column][/vc_row]
Start your day catching waves, we provide you with a surfboard (of the Victory brand, best quality materials) a wetsuit that fits you great and lets get straight in the water! Iif you want to dive into the water doing something different, don't hesitate to use our equipment to go snorkeling, skimboarding or bodyboarding.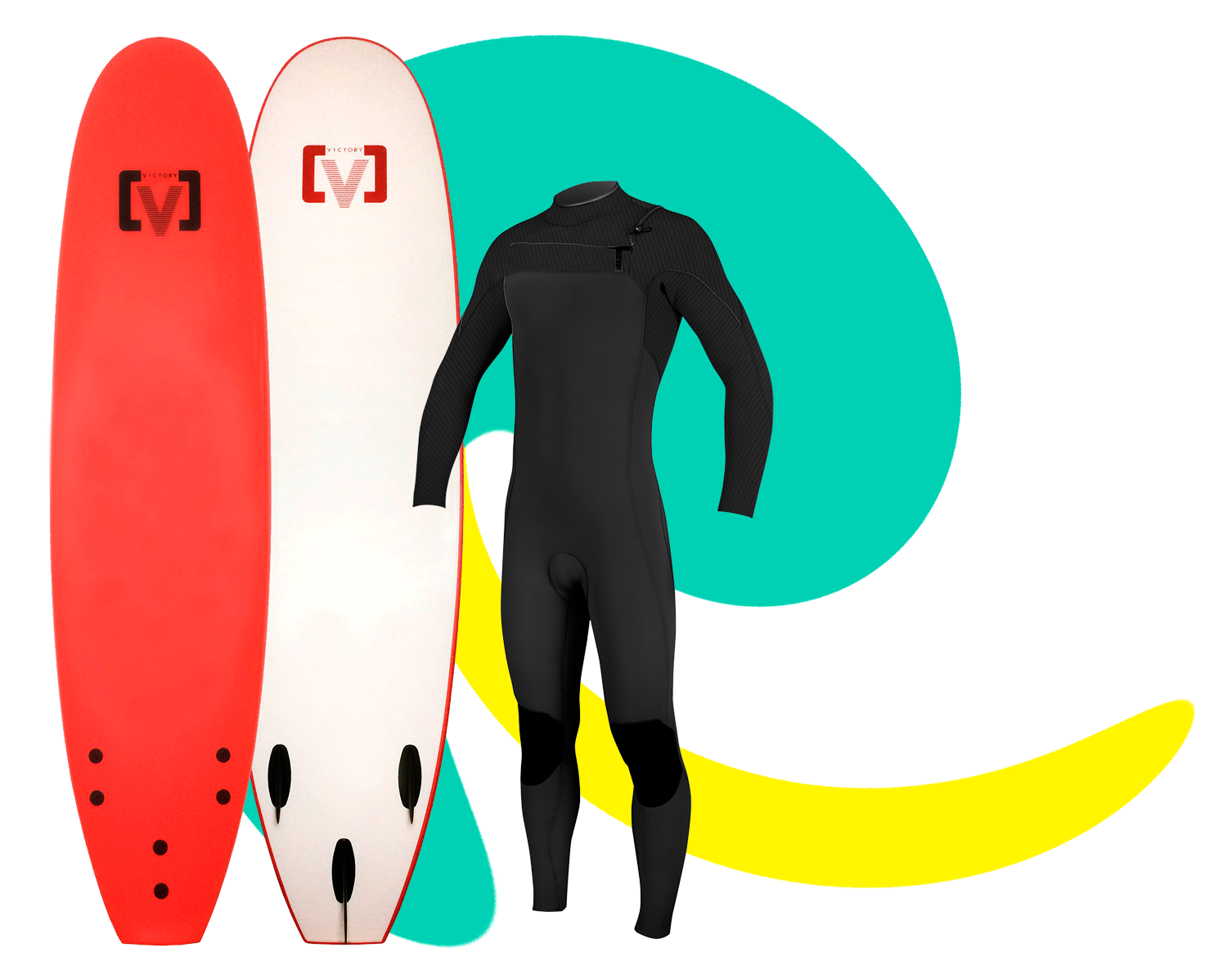 Are your fingers going wrinkly and still you're full of energy? Leave it to us, just after the lessons we can organize a volleyball tournament or you can play frisbee while getting a tan at the beach. Losers will have to get soaked again!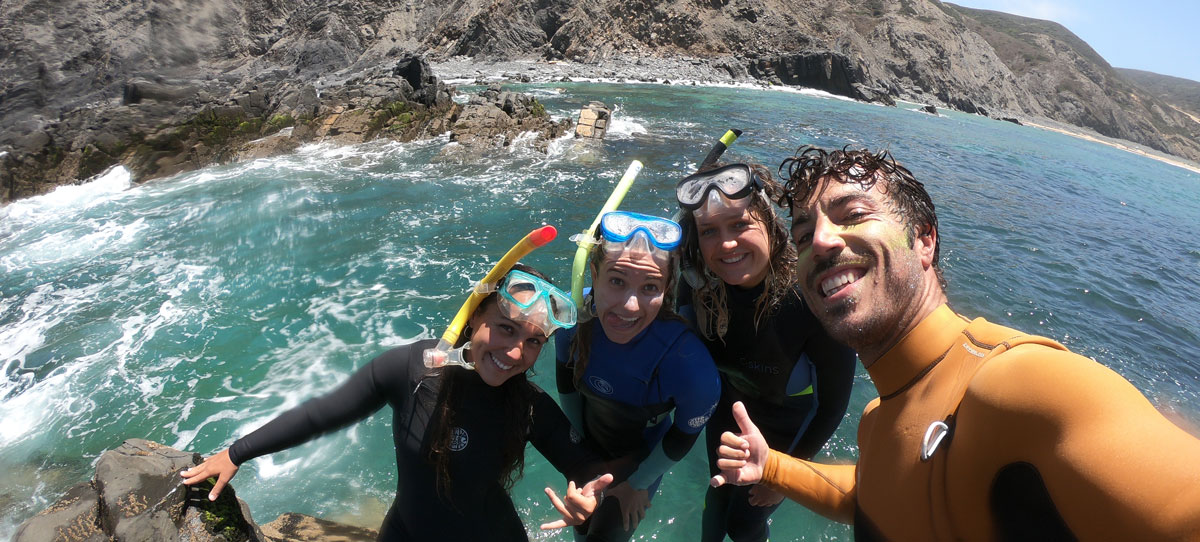 The afternoon arrives and everything is great, it is in this moment that you find our Mini Skate Ramp.  Pull out your best tricks and leave everybody else astounded. You can use as well our longboards surf skate and bikes. We have thought of everything to allow you to enjoy all the opportunities that the Algarve offers.

It is night now and you almost haven't realised it. You are really tired and you fancy a relaxing night with your friends. It is the right moment to visit our chill out area, there you can listen to good music, play some board games or take part in a ping pong tournament.
It is time to sleep, it has been an amazing day, one of those which are difficult to forget. Your holidays in Portugal have just started and you can't wait for the next day to come.