Safe surf during covid-19 times
Little by little surf restrictions have been lifted in many countries. We are hoping that soon we all be able to surf again but hey! We need to be responsible and respect the rules more than ever for the good of all of us 🙂
We have created this mini guide so you know a few simple things you should do once you get back to the water.  It's pretty easy. Yieww!
RESPECT PERSONAL DISTANCE
Respect personal distance while paddling and waiting on the lineup. You should leave 2 meters between you and the other people. This can be tricky sometimes if there is a strong current but just keep it in mind and it will work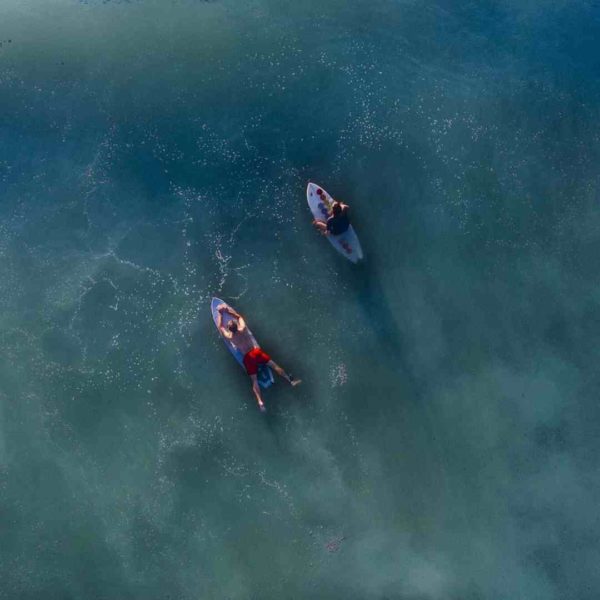 2. DON'T SURF ALONE
Individual sport does not mean you have to be on your own in the water. Remember that we always say that surfing involves some risks so it is important that you are not alone. If you think the place where you are going surfing is going to be lonely, meet a friend on the beach, respect personal distance but look after each other.
3. AVOID STAYING ON THE BEACH SURROUNDED BY OTHER SURFERS
Just go in the water, surf and head back. As long as beaches remain closed for leisure we need to avoid staying on the beach after surfing. We need to show respect to those people who are unable to use the beach for laying or socializing yet. No worries guys, this is only temporary 🙂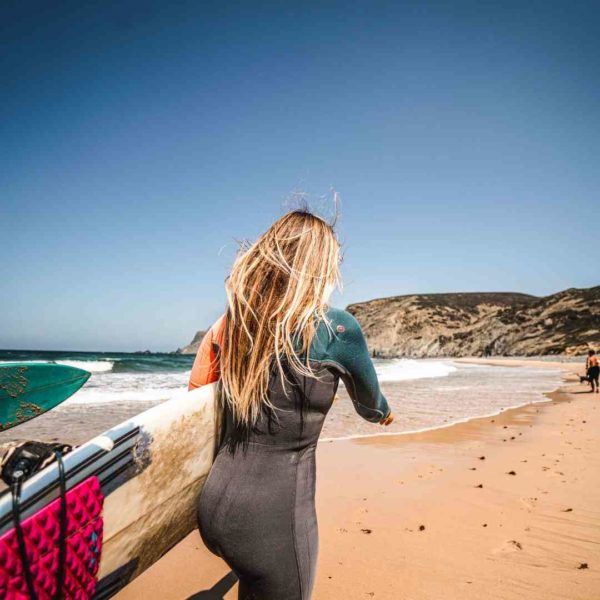 4. RESPECT TURNS WHILE SURFING
We are all desperate for catching waves after this long waiting period. So be nice with other surfers, respect your turn, catch your wave and paddle back to the line up with calm and respecting the distance.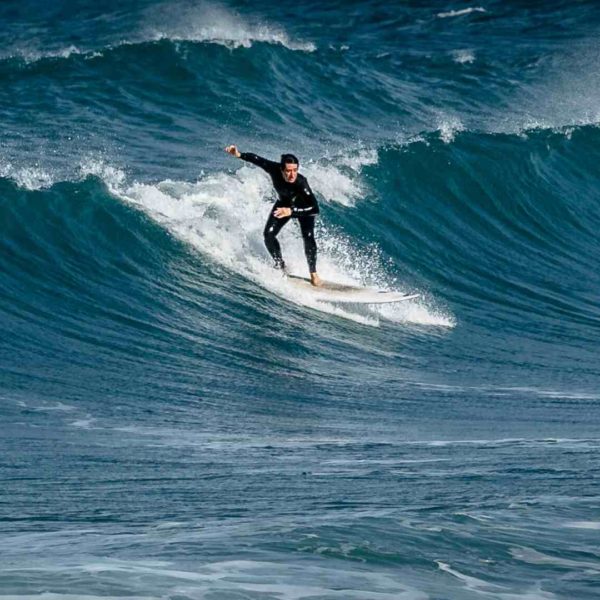 5. ENJOY!
This is the most important one 😉 This situation is very hard but we are surfers and we know how to have fun, enjoy and leave the stress behind. Don't forget to appreciate your surfing moment and be thankful for this beautiful surfing life!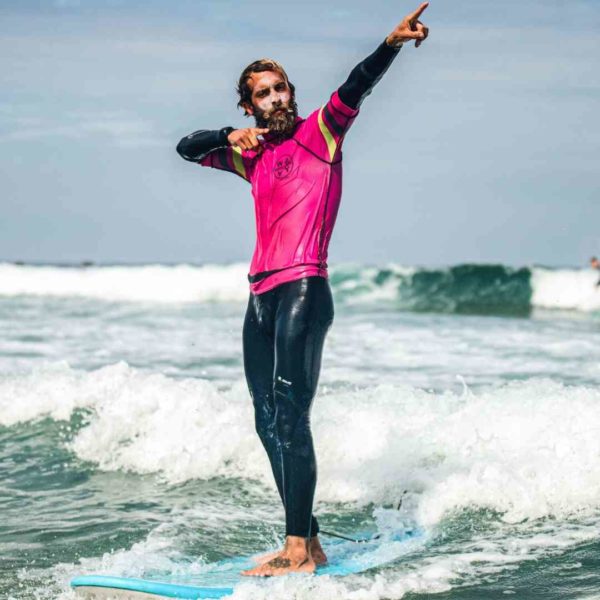 We are hoping to be able to start with surf lessons and camp as soon as the authorities allow us to do it. We will keep you updated 😀