5 Surf Hacks nobody told you before
Buy Ambien Cr From Canada 1. Use a plastic bag to put your wetsuit on.  We are not plastic friendly but you can use a bag and reuse it pretty much forever for this trick. Sometimes it is hard to put your wetsuit on, especially if it is not completely dry. So put a plastic bag in your foot and then introduce your leg in the wetsuit. This will make it much easier!
https://lindawarrenprojects.com/7m6u9iiai6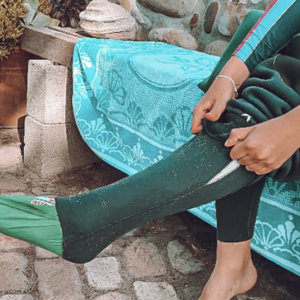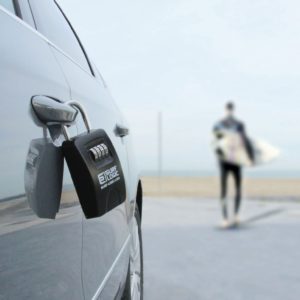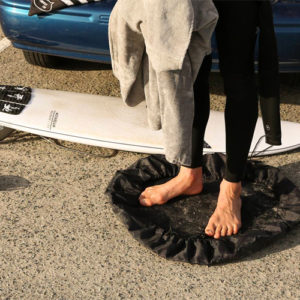 Ambien Pills Online 4. Don´t tie the leash to tight around the board when you finish your session so it doesn't get an spiral shape. This will avoid getting your leash tangled to your leg all the time when you are sitting on the board waiting for the waves.
Buy Cheap Generic Ambien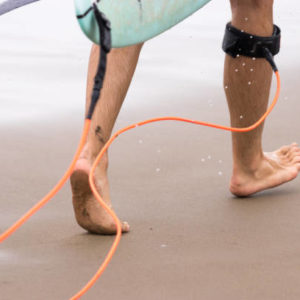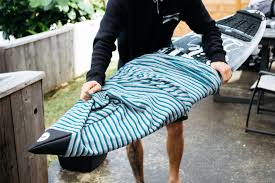 Posted on
14 November, 2022