5 signs that show that you are addicted to surf
Dont try to deny it. We know that you are a surf addict and you are looking for a surf camp for this summer. But there is no need to search any more. You already have holidays for this summer with your friends!

We are sure that you have at one time or another seen someone and you have taken no time at all to realize that they were a surf addict. It is not difficult to go unnoticed if you are a real surfer. Here, we present the 5 signs that show that you are addicted to surf.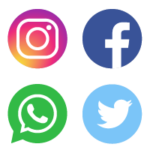 If you have ever had doubts about if you are addicted to surf, you only have to take a look at your Instagram and Facebook profiles. You will only see pictures of blue waves, endless beaches and sunsets. Of course all of them will have a surf board in the middle of the picture.
The only hangover that you will have in your weekends will be from the waves. You will be the whole week thinking about which beach will be the best one to practise a manoeuvre.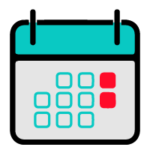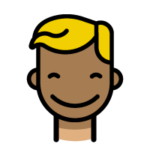 It is possible that you have not realized, but your arms and your neck don't have the same skin tone. Don't worry. It is the same for everybody when we wear a wetsuit.
Postscript: Sunscreen is your ally.
You are in love with nature. Rock cliffs, paradise beaches and crystal water are waiting for you in our Surf Camp. Wavy Surf Camp is located in a earthly paradise for nature lovers.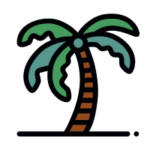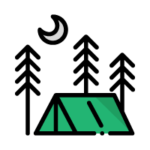 June is arriving and your friends are starting to organize the summer holidays. Whatever the destination, your biggest concern will be that there is a beach close, make no mistake. The best summer of your life is about to start.

Don't worry if you have all these signs. Thousands of people like you have tried to recover from it in our surf camp. They didn't manage it, but they went back home very happy, which is what really matters.