Wavy Surf Camp is Back!
After all this uncertainty period due to covid-19 crisis Wavy Surf Camp is back! Yiewww. We knew we would but we just needed to know the exact date. And now we know… 5th July! 
We are super happy to have you all back at the camp and we are ready to start this new season with a lot of energy. Yieeeew! Yeah mate!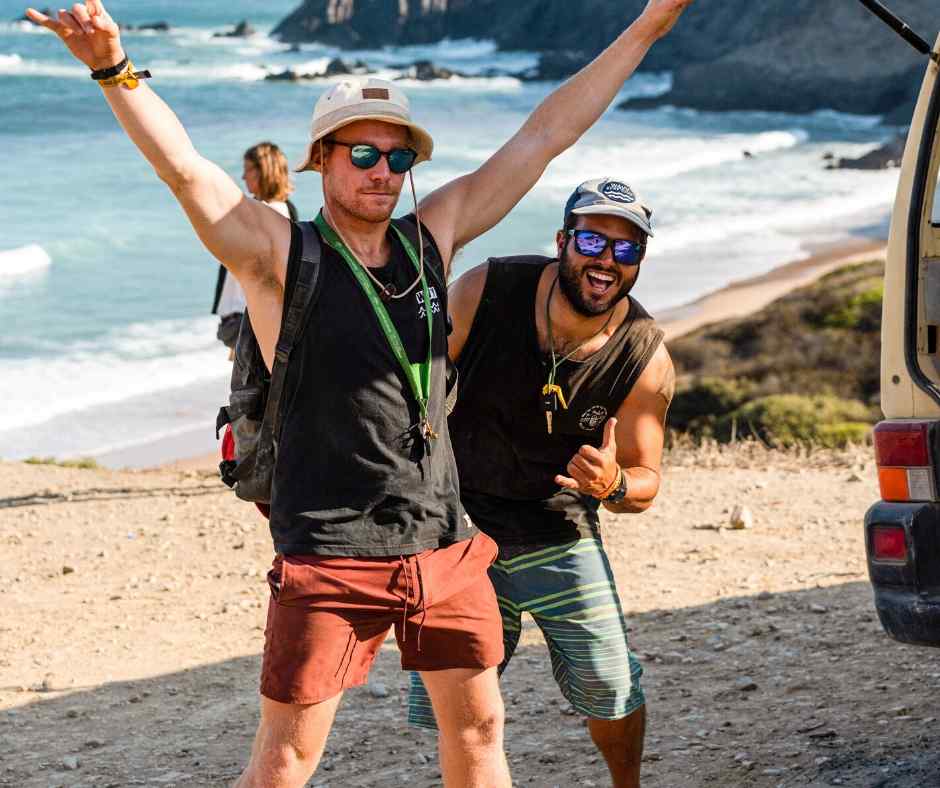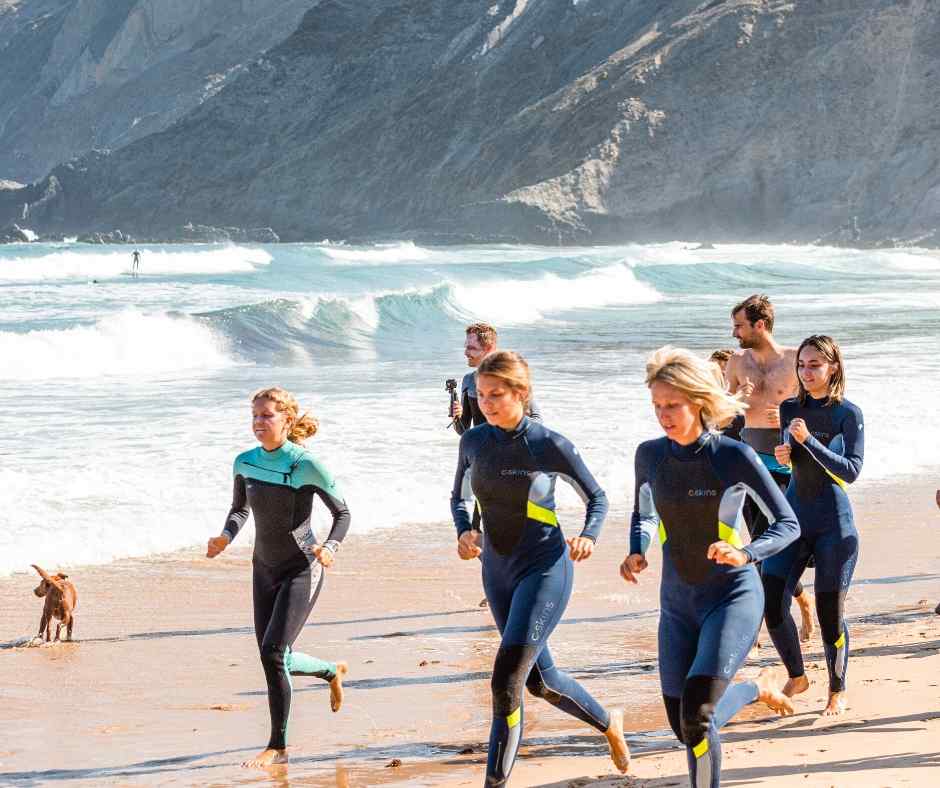 We all have learned a lot during this quarantine period. We have learned to appreciate small details, good friends, nature and leisure moments. This is why we want this season to be super special. No matter if you are coming on your own or if you are coming with a friend we just want you to relax, have fun, enjoy and have the time of your life with us!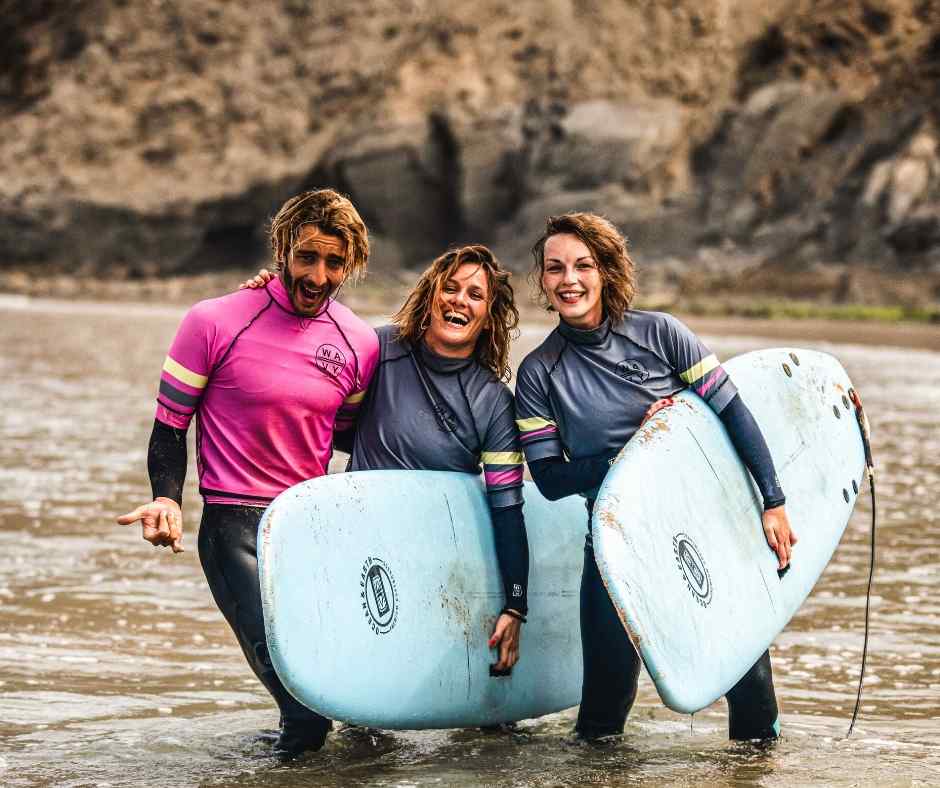 This season we have implemented a contingency plan and some safety measurements so you can have a safe stay. No worries, this plan will not decrease the fun at all 😉
Some of this measurements include: reduction of the capacity of the camp, tents will be occupied for a maximum of 2 people ensuring to keep a very large distance between beds, possibility of upgrading to get a tent for yourself, regular disinfection of tents, common areas, equipment, and some others.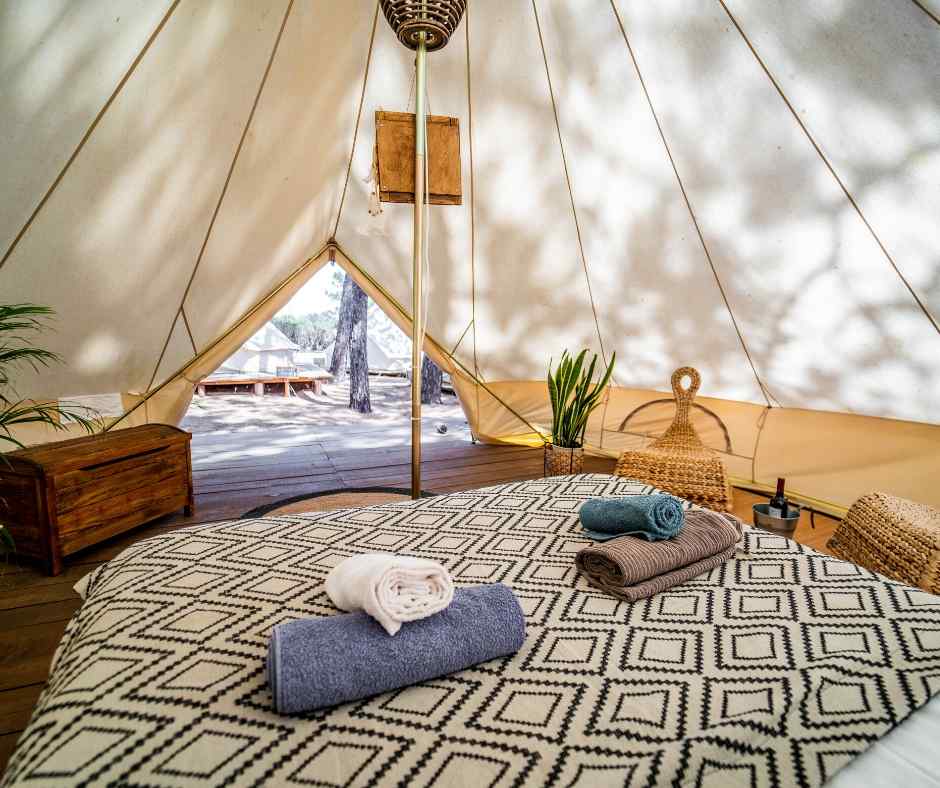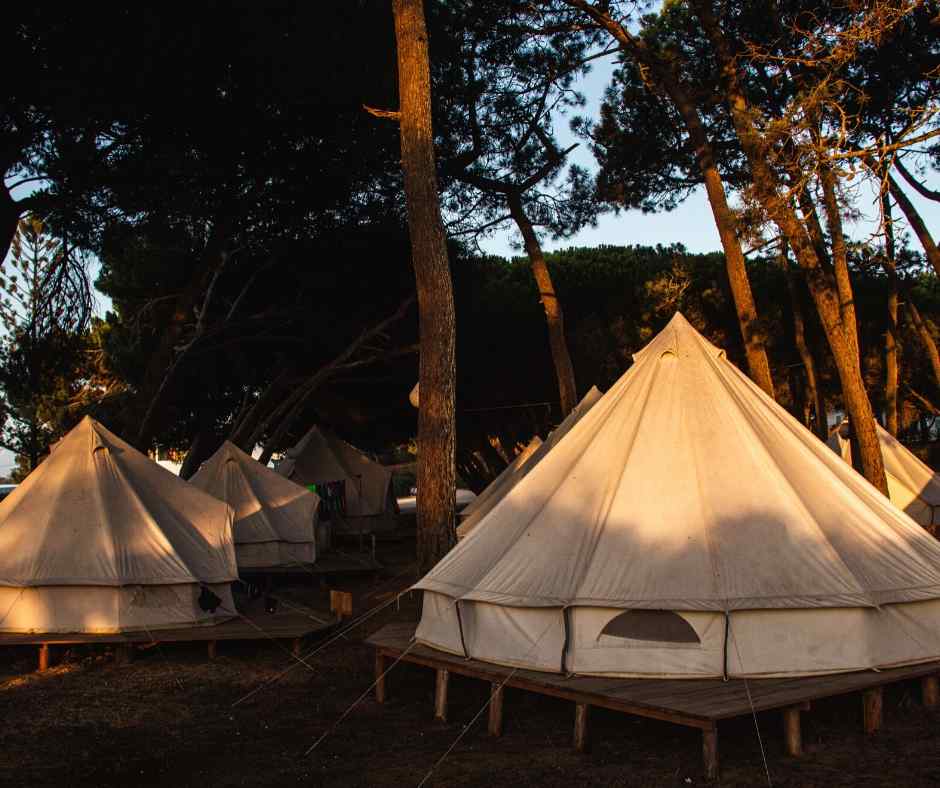 But no worries, we will keep the FUN UP AS ALWAYS!
If you want to read a bit more about our contingency plan just click HERE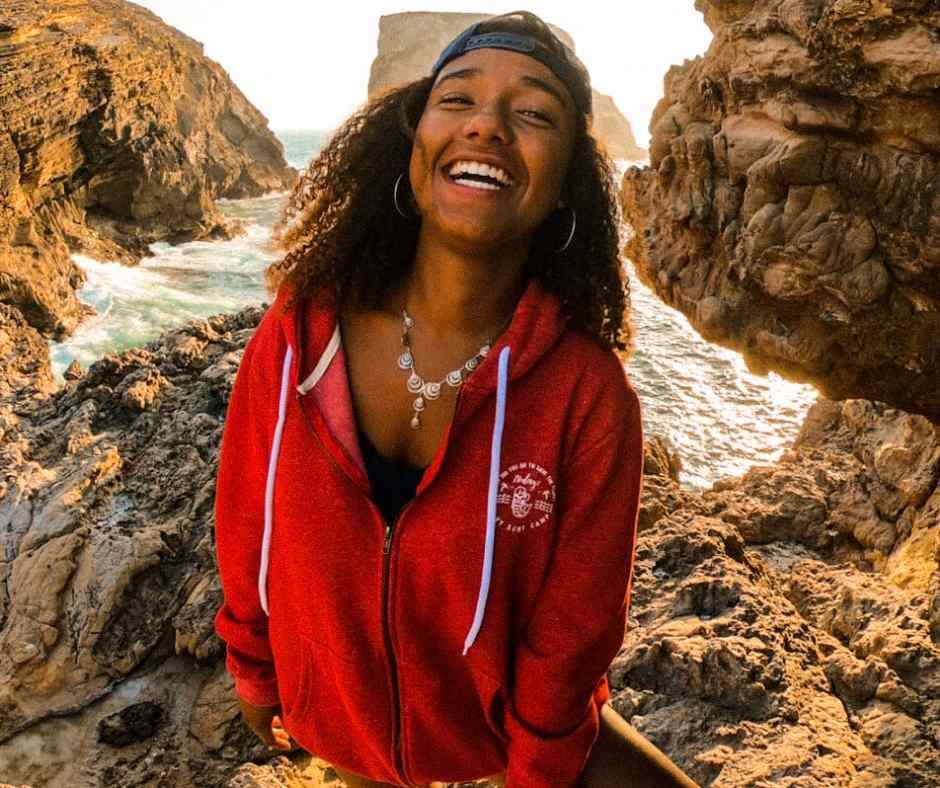 So are you ready to surf the waves, meet new people, practise some morning yoga and enjoy some camp party?  The Wavy Team is preparing everything right now for the best summer you could ever have! Do you want to know how is a day at Wavy Surf Camp? Find it HERE 😉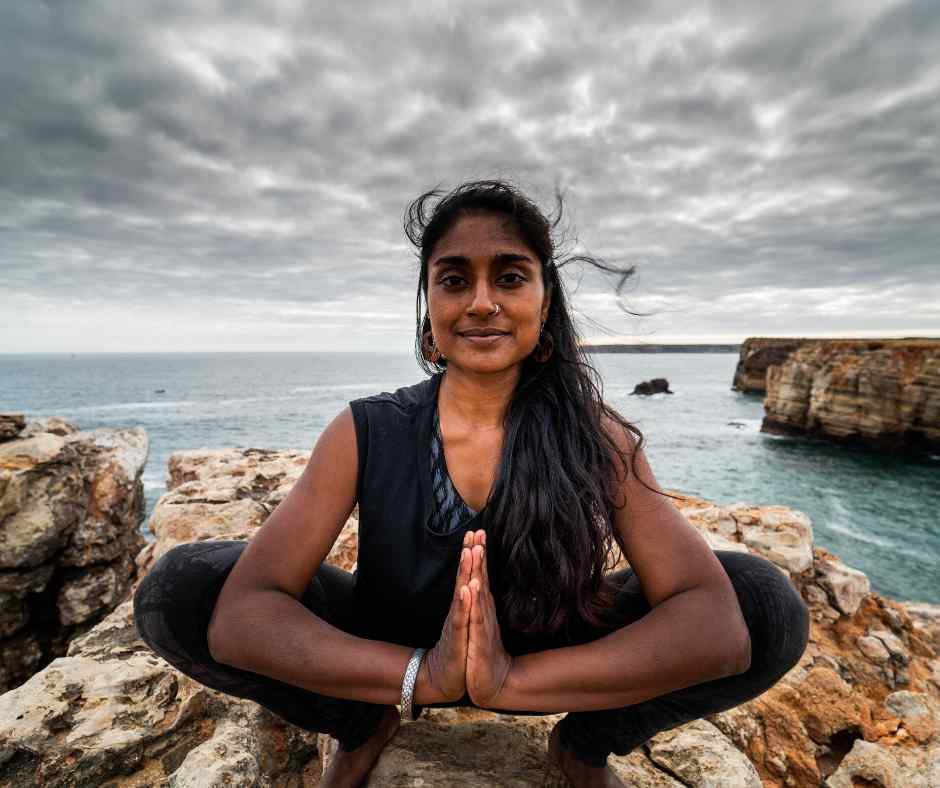 Surround yourself by this natural environment in the heart of the Portuguese Algarve. Or Surf Camp in Sagres,  where you will be able to experiment nature's raw power.  Impressive and immense cliffs, sheltered pristine beaches and a surfer town with a very cool vibe.