5 cool instagram surf profiles
You are going to be stunned looking this selection of Instagram surf profiles. Take care that there are no flies  close to you, because you're not going to be able close your mouth and you're not going to find enough synonyms of OMG.
[/vc_column_text][/vc_column][/vc_row]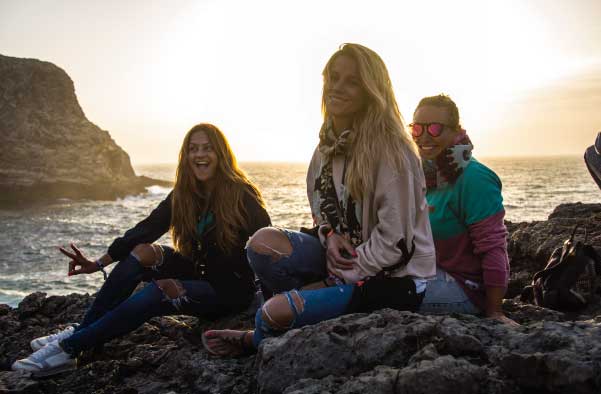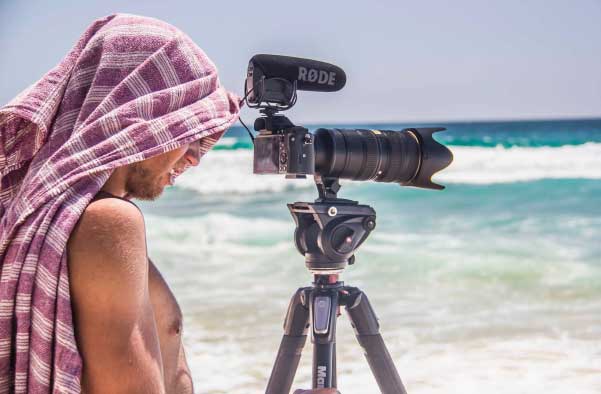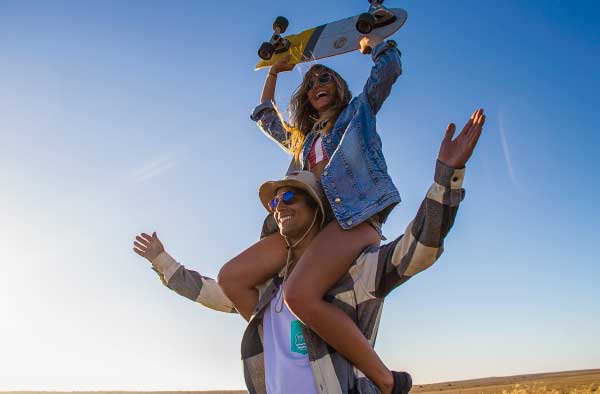 The pictures of this Instagram surfing profile are just too cool. The midday sun, the infinite blue of the ocean, the wind that messes up the hair of the surfers, wild beaches…All of this is captured in a precise moment and then they just press a button. When you watch these five Instagram surfing profiles, it will make even your eyebrow hair stand on end.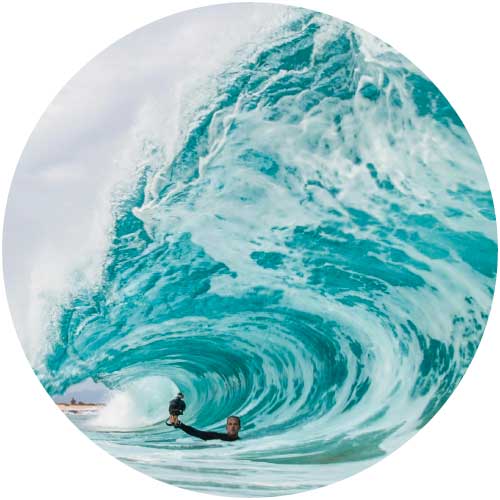 This photographer rides the ocean capturing powerful waves. Sharks also want to be protagonists in his pictures, you will see how close to them he gets.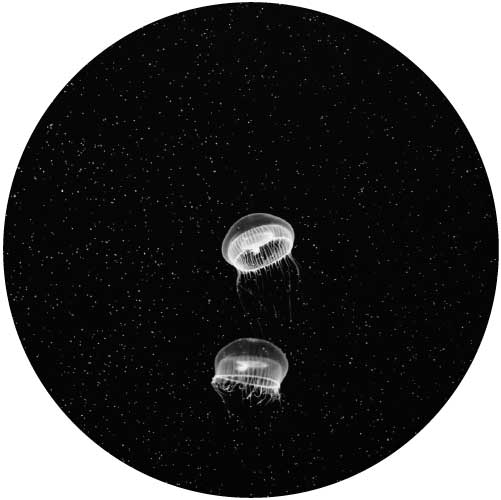 Life is what you will find in this Instagram surfing profile. The world in a square: that's what the pictures of this photographer and filmmaker are like and the truth is that the images are cinematic. Surfing is an excuse, here, everytime that you look at his profile, you will travel to different places.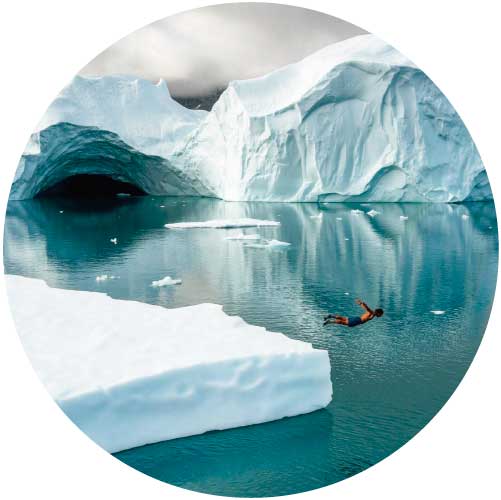 Sufing is not the protagonist of this account, but you cannot miss it, because this is like watching a documentary in a single picture of 1080 x 1080 pixels. And what does a surfer like the most? Apart from surfing and so on, what they like the most is to travel.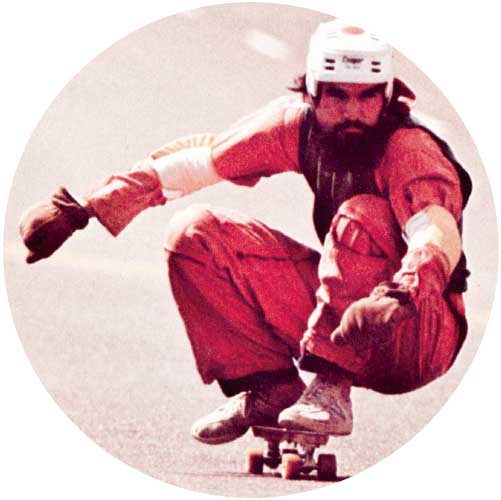 If you are a real surfer, you have to follow this profile. Here you will understand all surfing history, its curiosities and craziest stories. Then, you'll be able to be the coolest, recounting what you've found out while you are waiting with your friends to catch the next wave.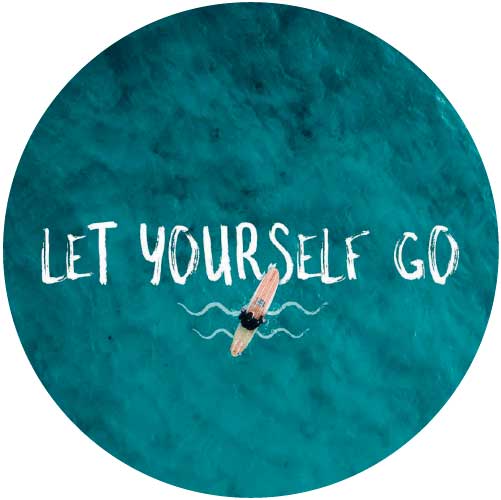 Surfing is not just about surfboards, waves and suncream (a lot of suncream). It's also about friendship, effort, laughter, passion, and courage. Surfers are made in another way, they are a unique species that always embraces new things. So if you truly want to learn about surfing, follow us on Instagram and you won´t let go of your surfboard even to go to the bathroom.